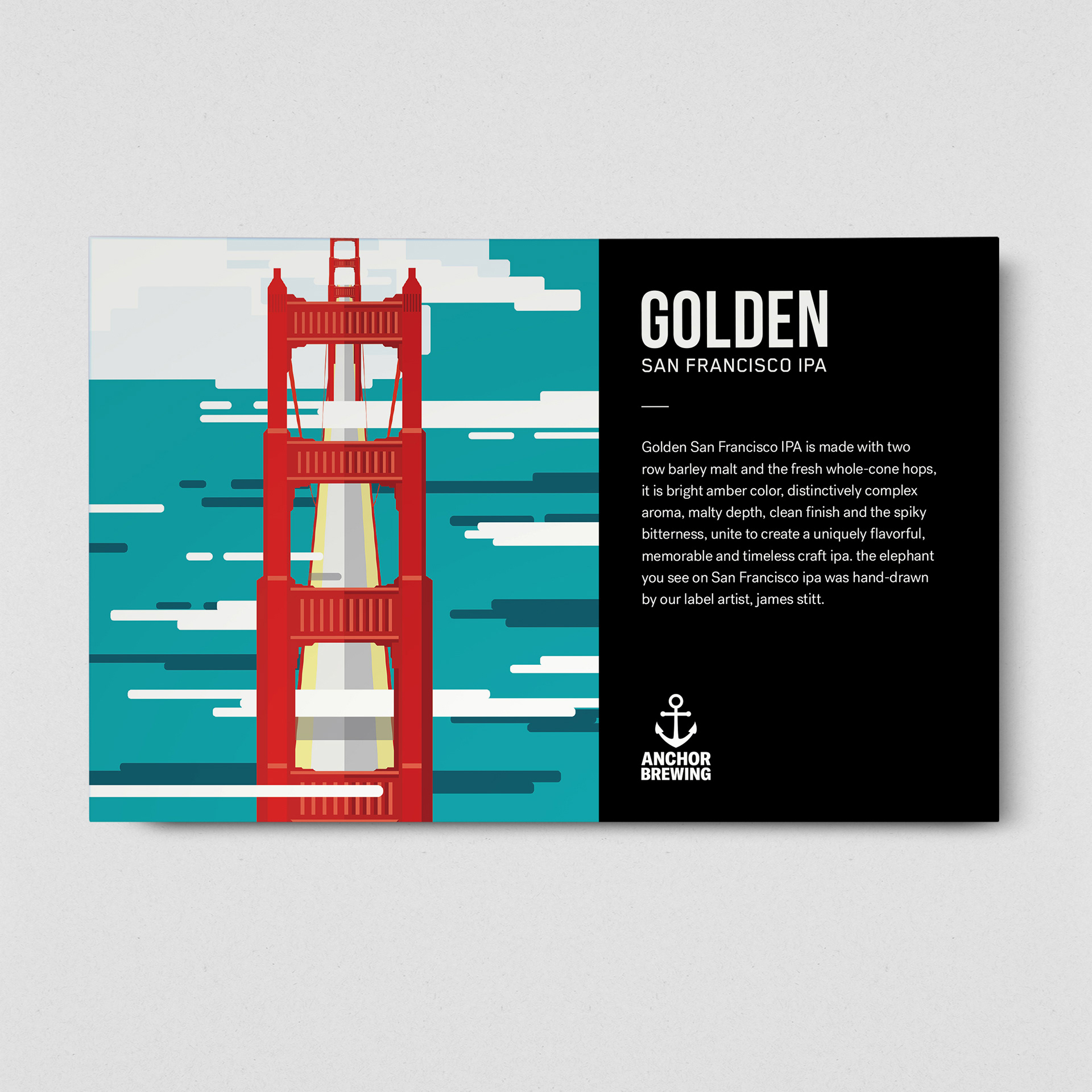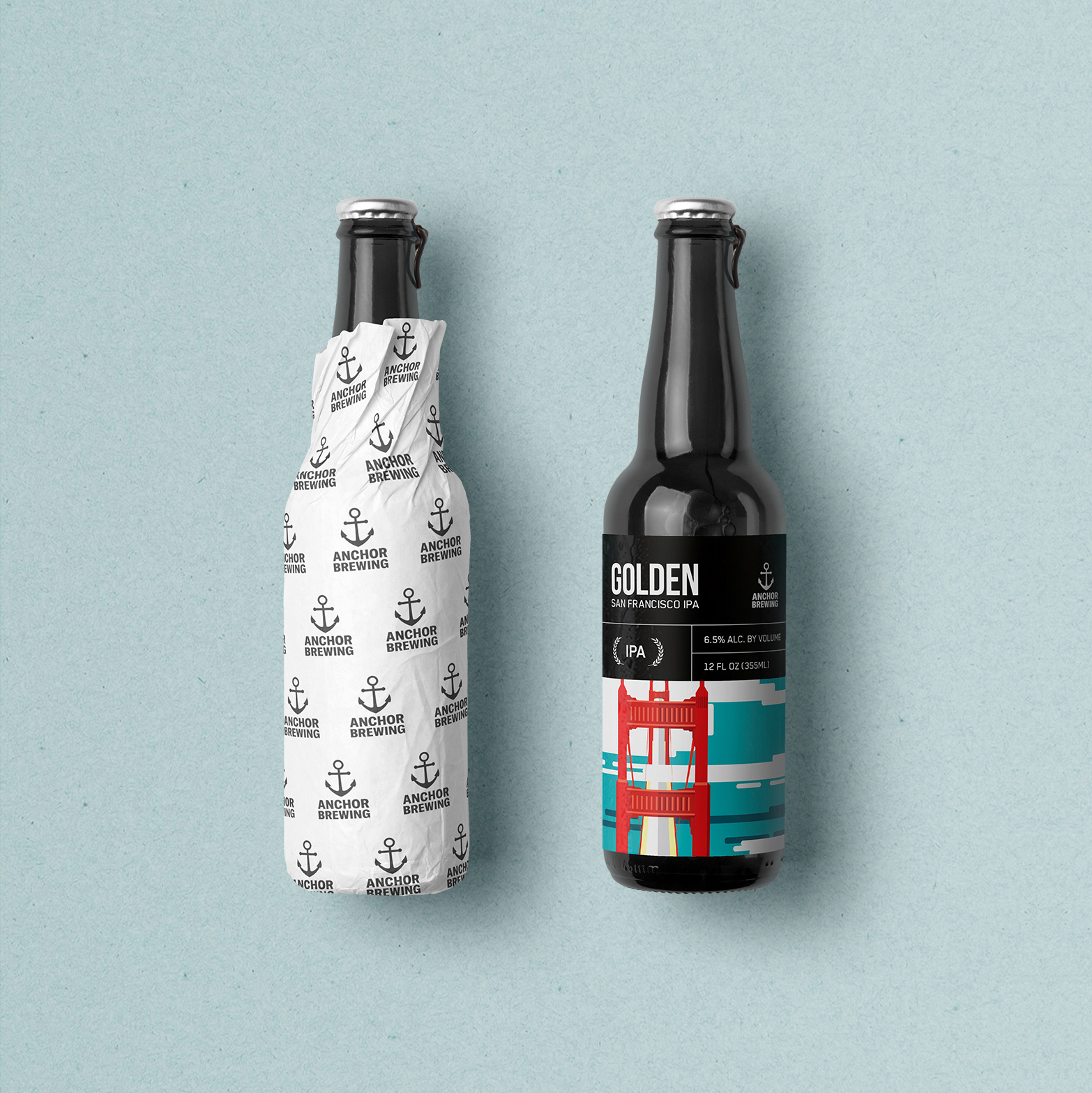 Background >> Anchor is America's first and oldest craft brewery, with roots 
dating back to the California gold rush. Today, Anchor beers are handmade 
from an all-malt mash in our traditional copper brewhouse. Their process 
combines the time-honored art of classical craft brewing with carefully 
applied, state-of-the-art modern methods.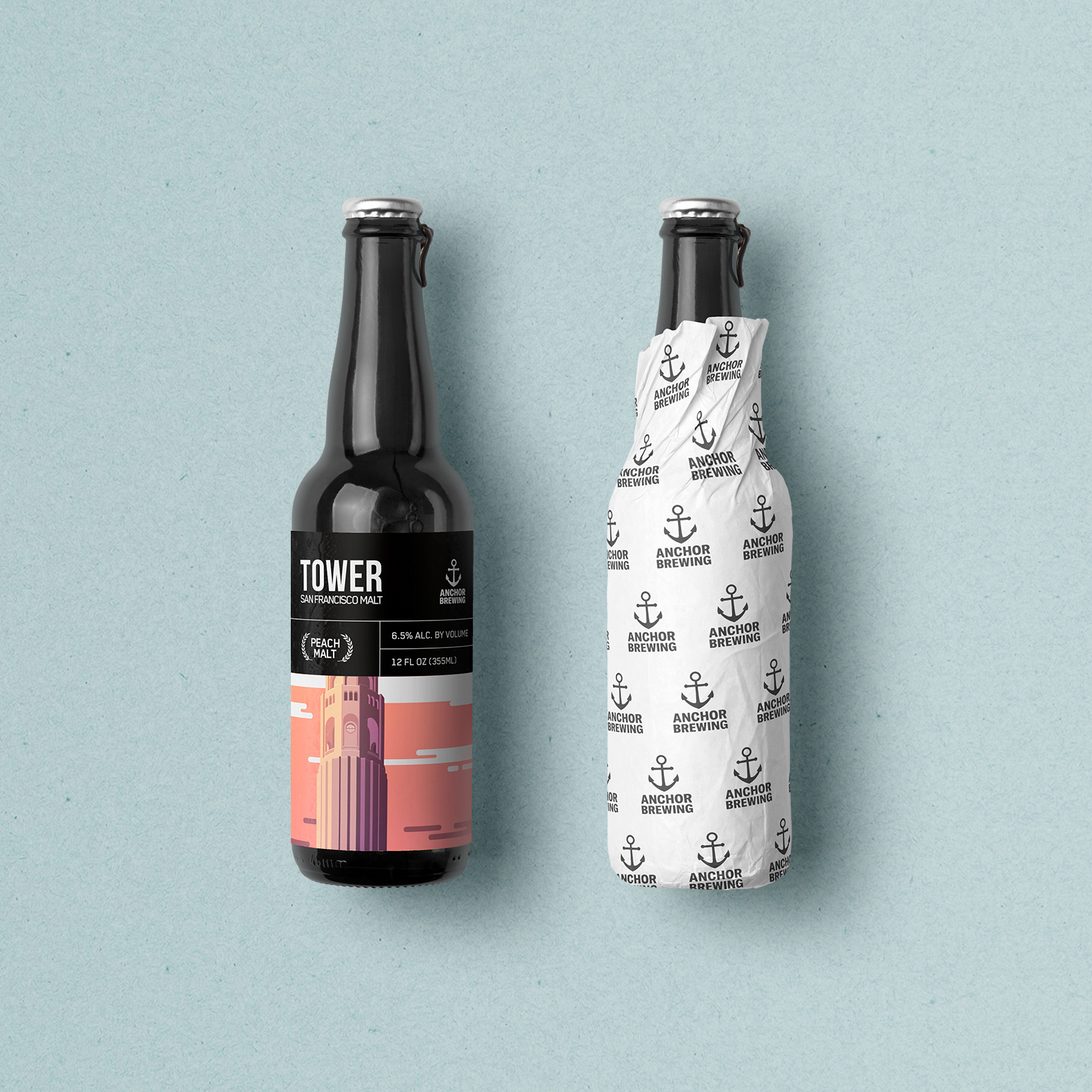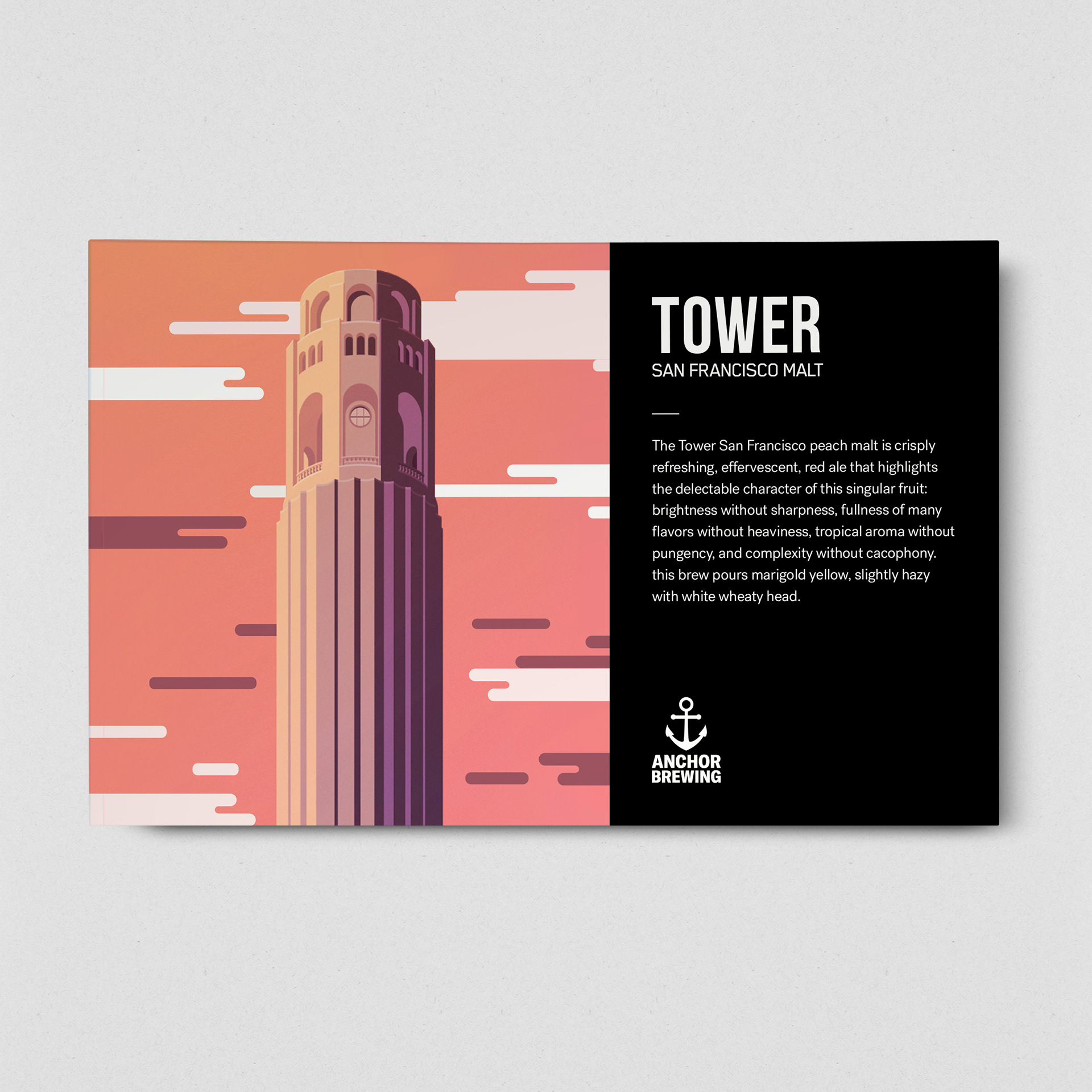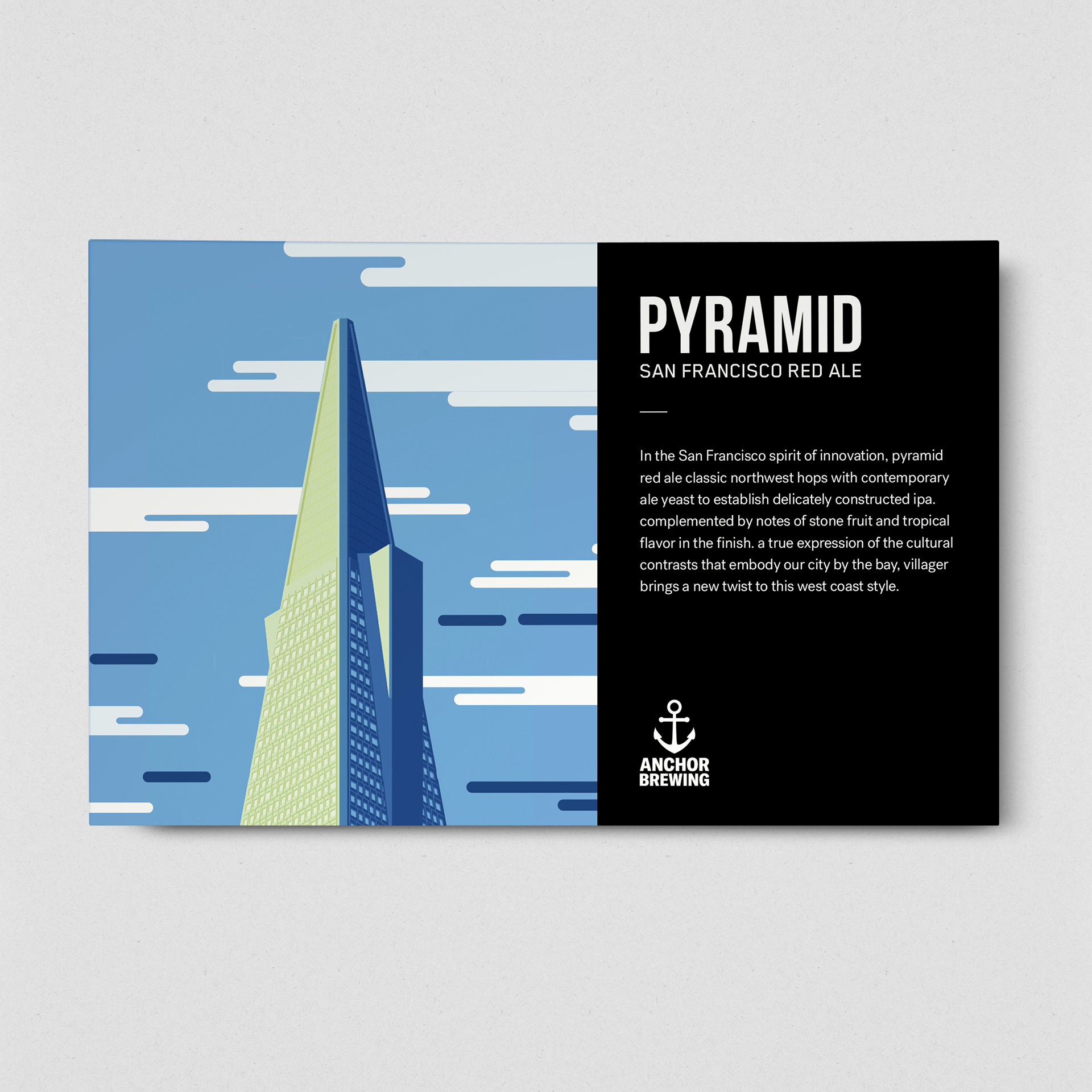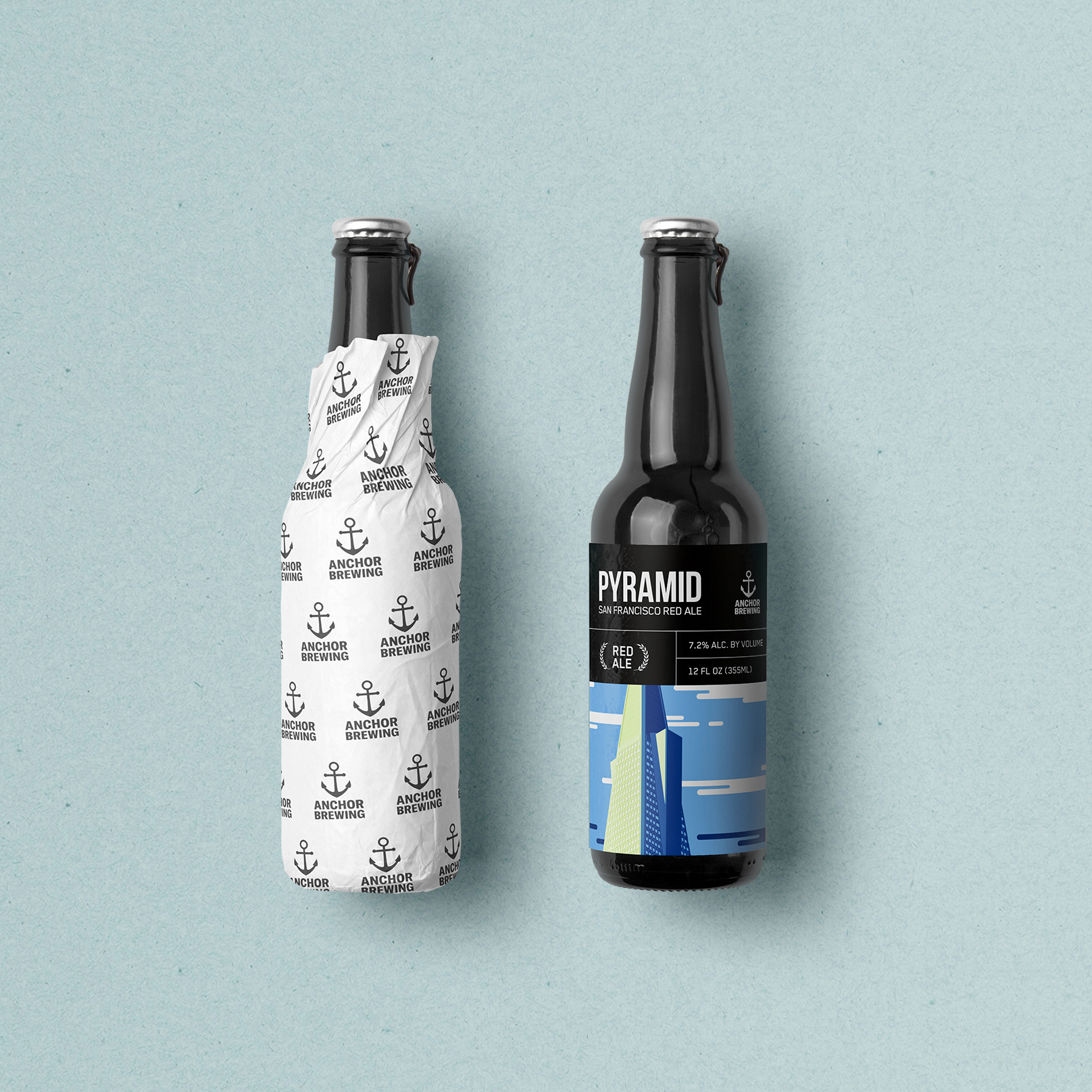 Concept >>
I created a new sub-line and package system for Anchor 
to attract the younger generation. Although Anchor is the city's most 
famous beer with a long history, with the rise of new local brands, Anchor's 
relative lack of competitiveness in young consumers. To create a modern 
and Iconic new sub-line, I focused on the traditional Anchor San Francisco 
IPA to design a new packaging system of three flavors.