Liberate Madness—Conceptual Campaign
Background >> Coming straight out of New York City, Cyber Green is a multifunctional streetwear brand for men. Established and started with the goal of bringing well–designed quality streetwear to people in 2014, and it has become the brand spirit ever since then. Influenced by the contemporary culture from both America and Asia. The interests and influences that inspire Cyber Green clothing fall under a large, inclusive, cross-generational umbrella.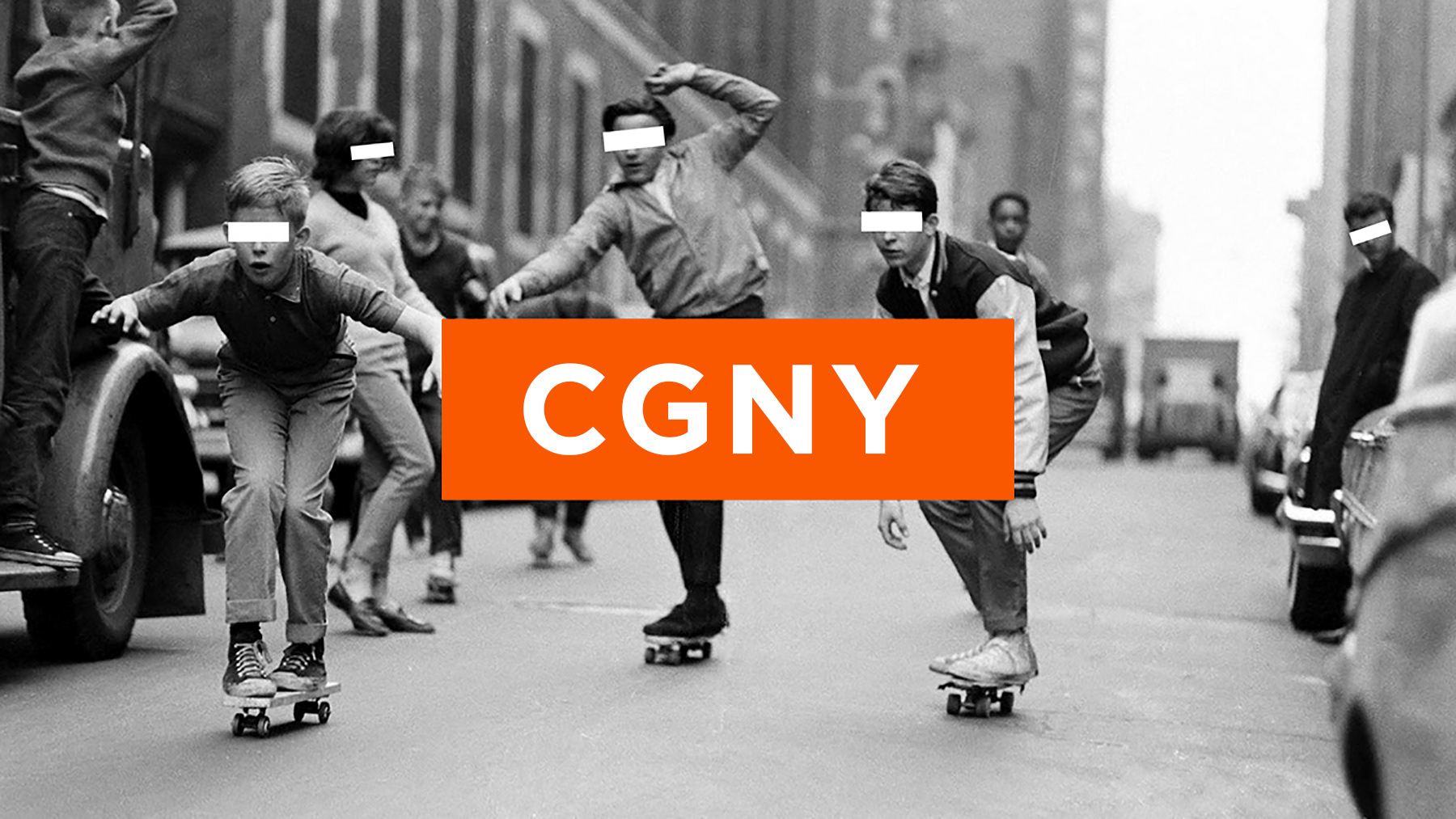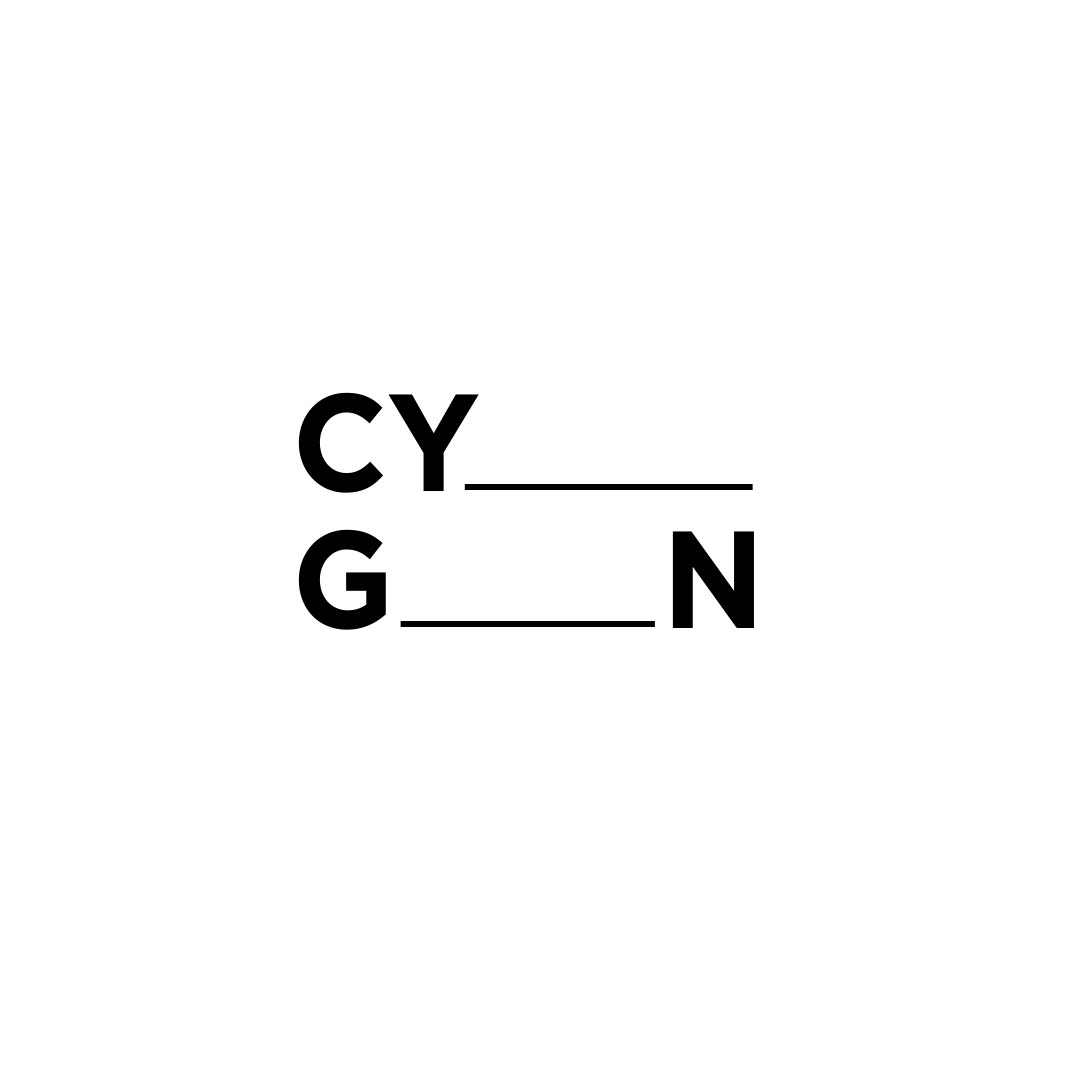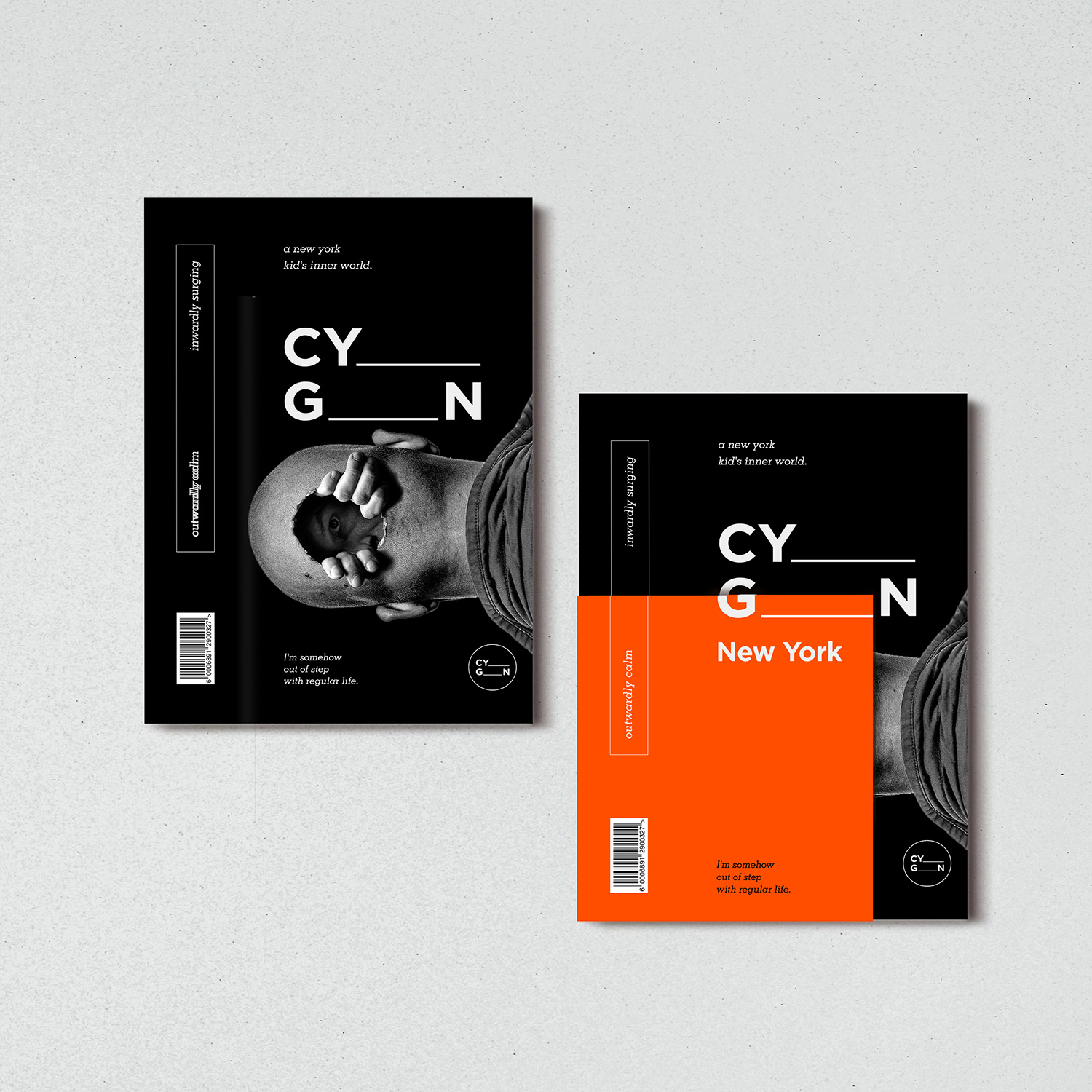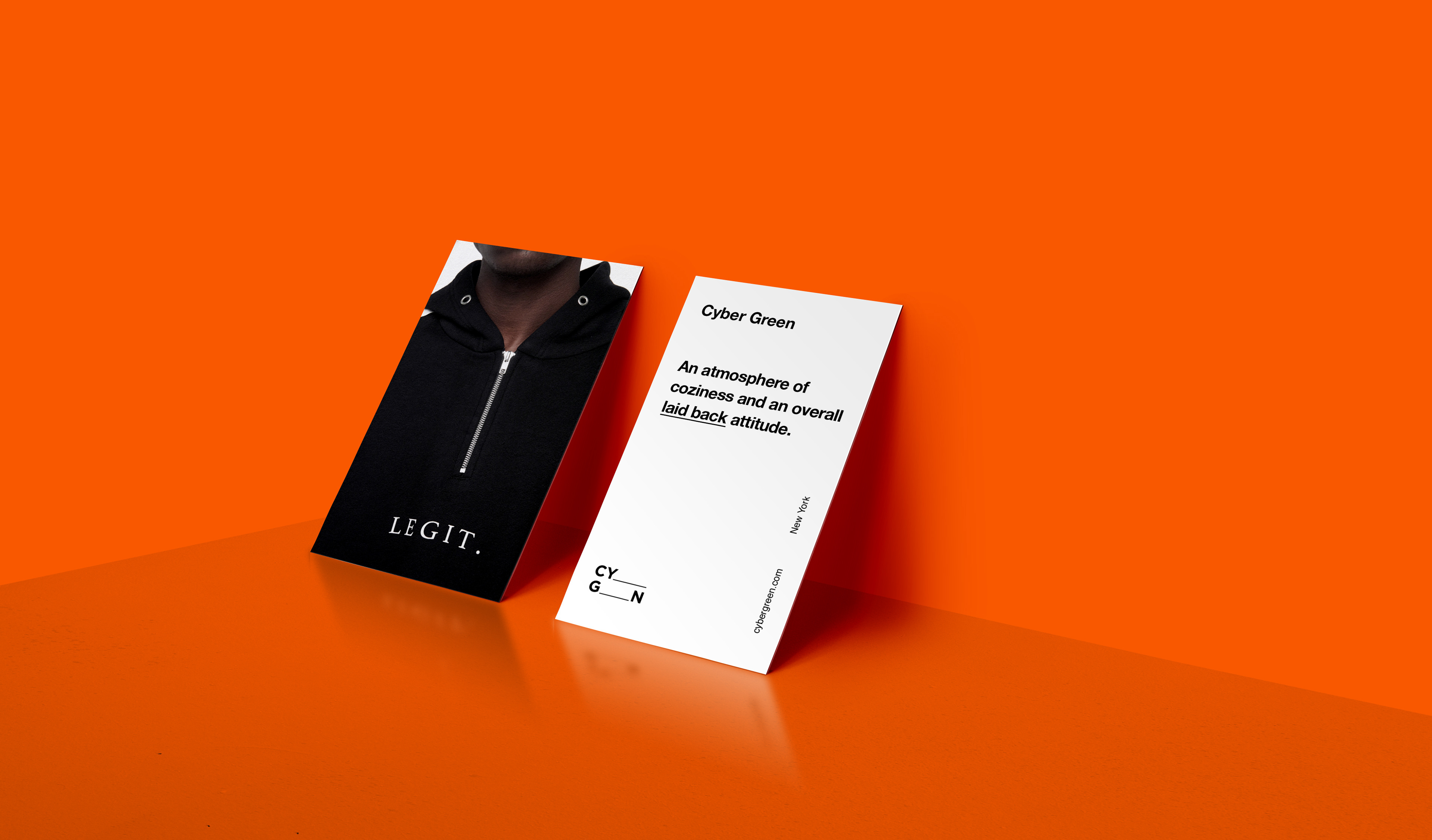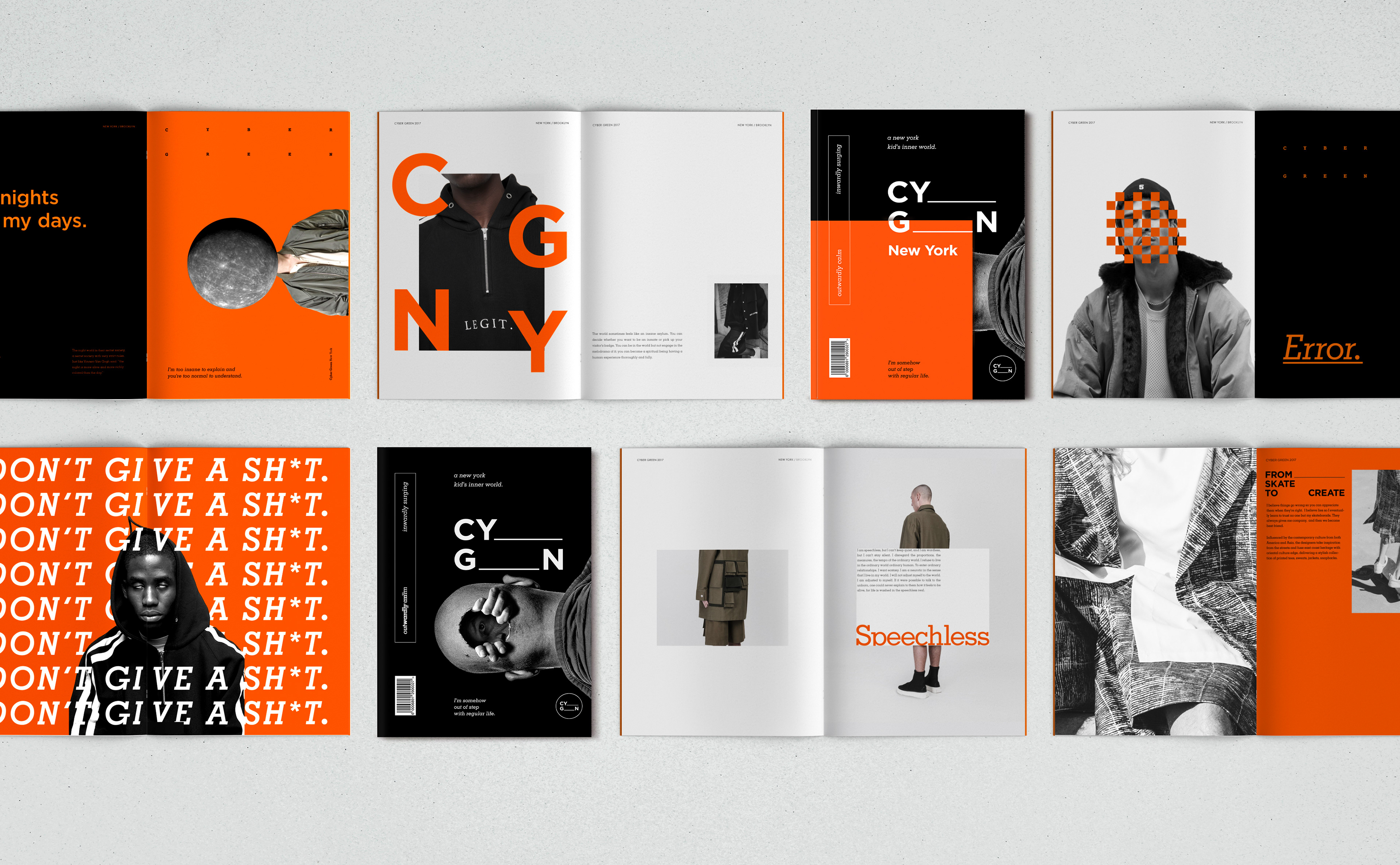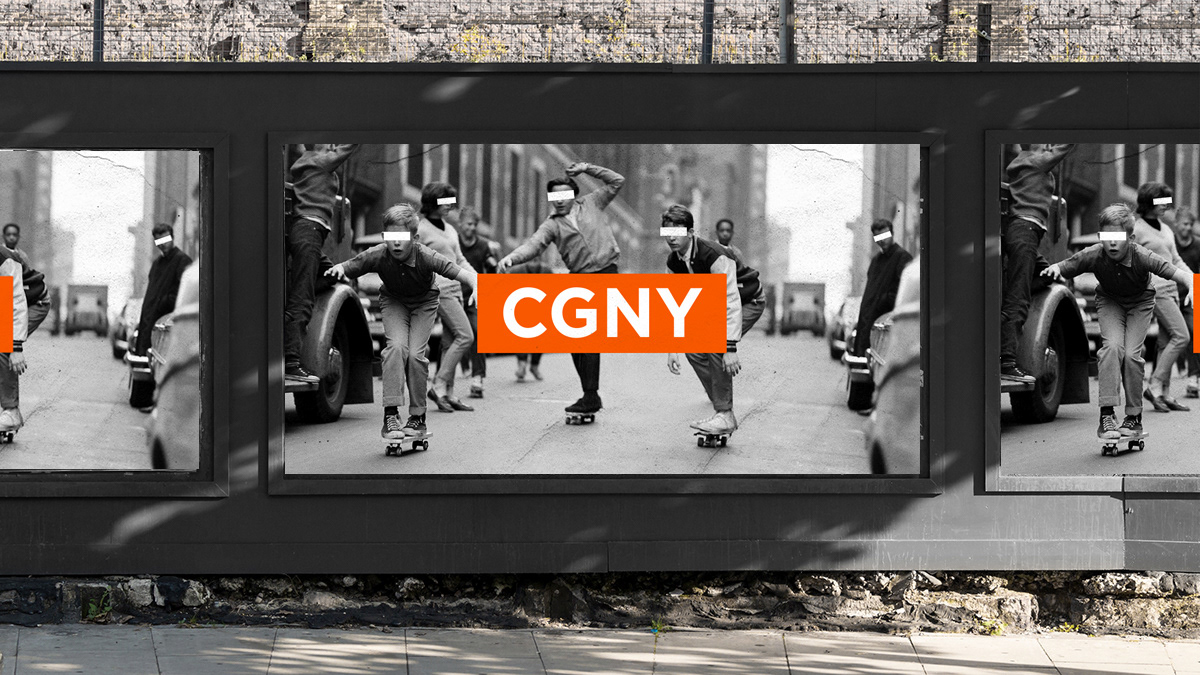 Concept >> The design object is to build the emotional connection with the New York's young generation. This project is a story about the inner world of the New York kids. With a concept of "Liberate Madness" to communicate a message of the emotional freedom. While we growing up, we learned to hide our insanity. The concept of this project is to convey that sometimes our madness needs to be break-through. Through a bold visual language to praise a wild lifestyle.