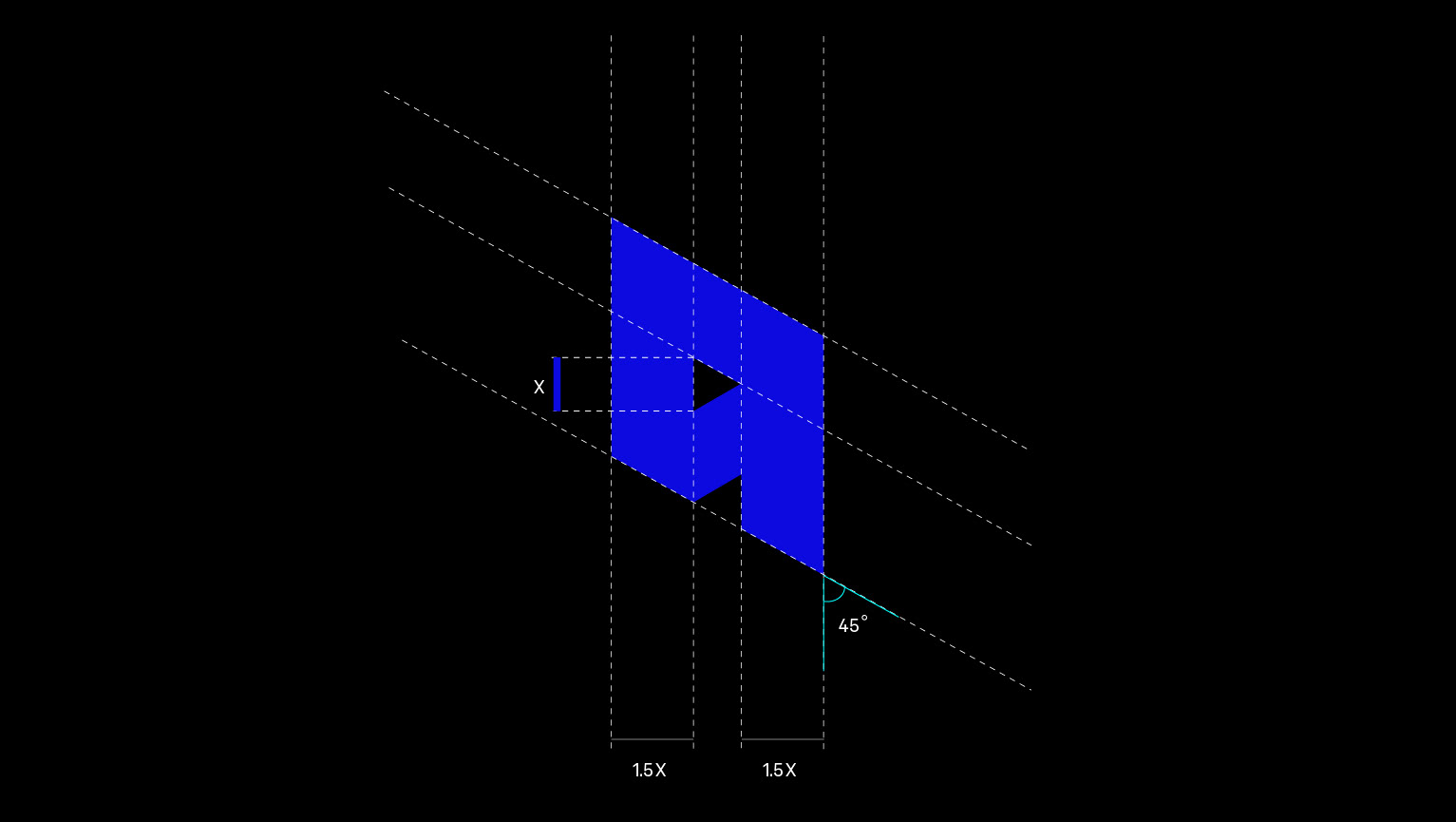 Background >>
NineSpace is a network of sites and services specializing in self-promotion, including consulting and online 
portfolio site. NineSpace design community offers a platform for 
the people to share their work and exchange ideas. Content from 
the Nine Space Network gets fed into a network of sites called the 
Served sites, which display work in specific 9 categories such as 
fashion, industrial design, illustration, graphic design, digital art, 
photography, advertising, architecture, and 3D animations.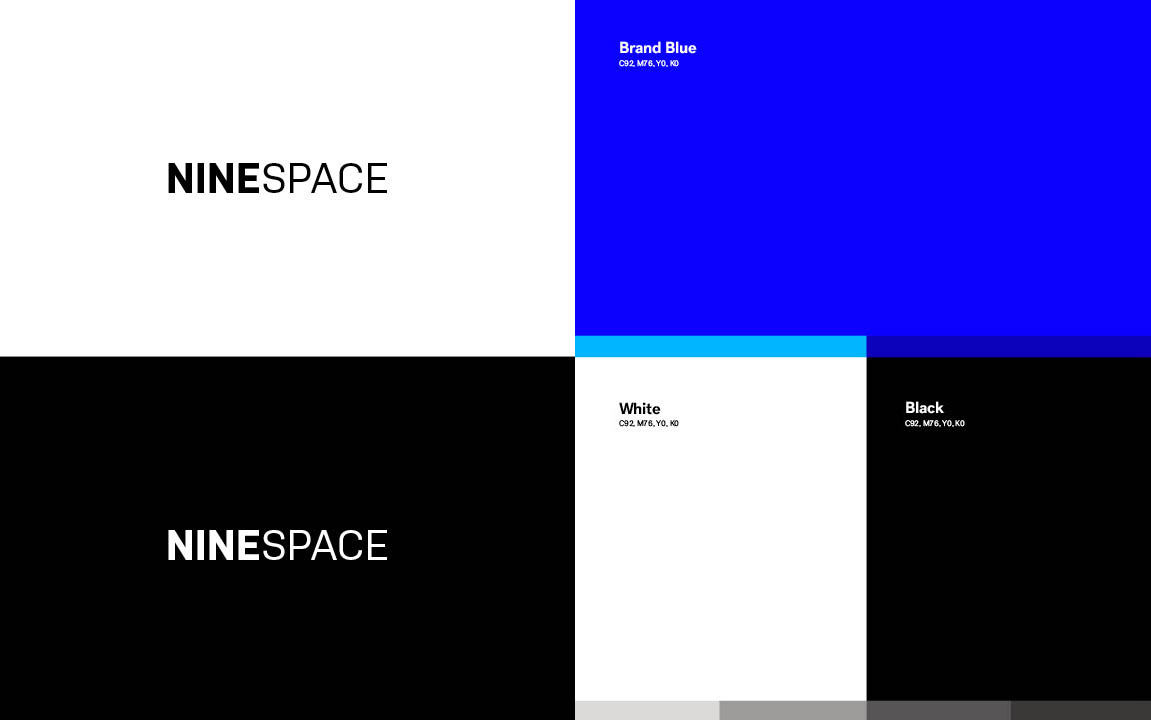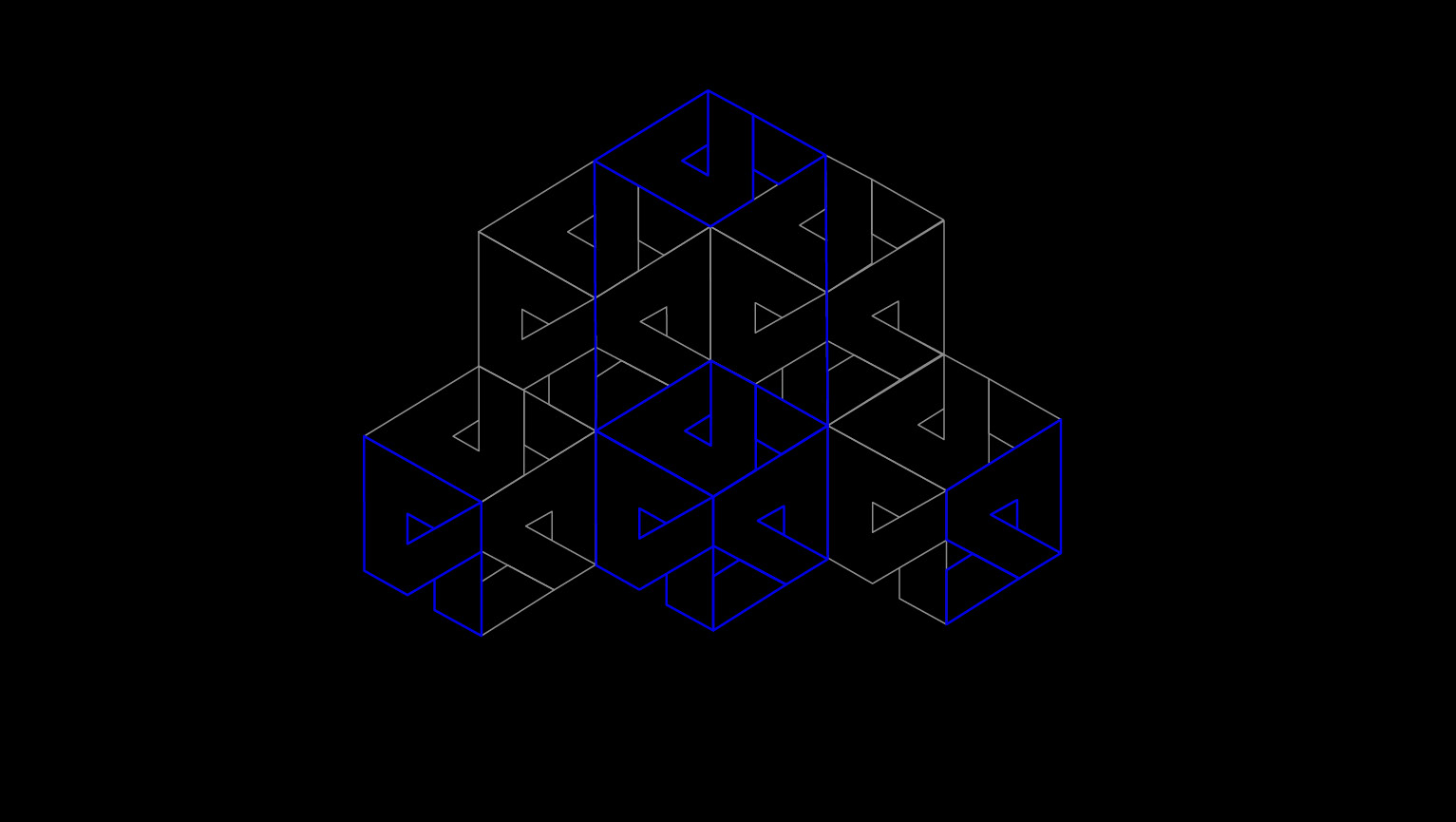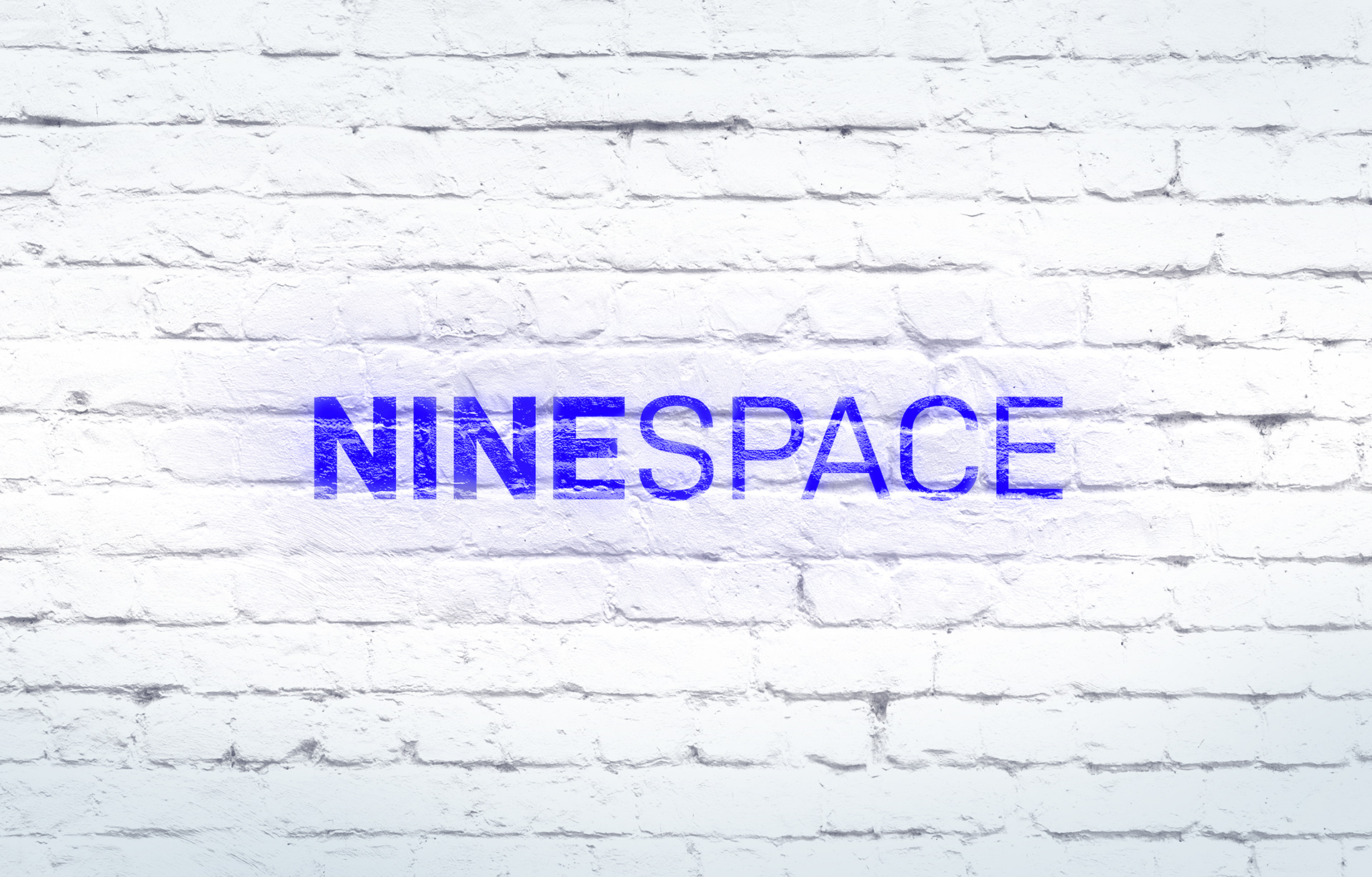 Concept >> 
The ultimate goals is to achieve a simple and 
appropriate design to convey the brand clearly and effectively. 
I created a new identity system for Nine Space to represent the 
brand's personality. The strong, unique mark conveys the brand 
core values of creativity and collaboration clearly and effectively.
A vivid color scheme with a dynamic shape expresses the brand 
with a futuristic vibes.