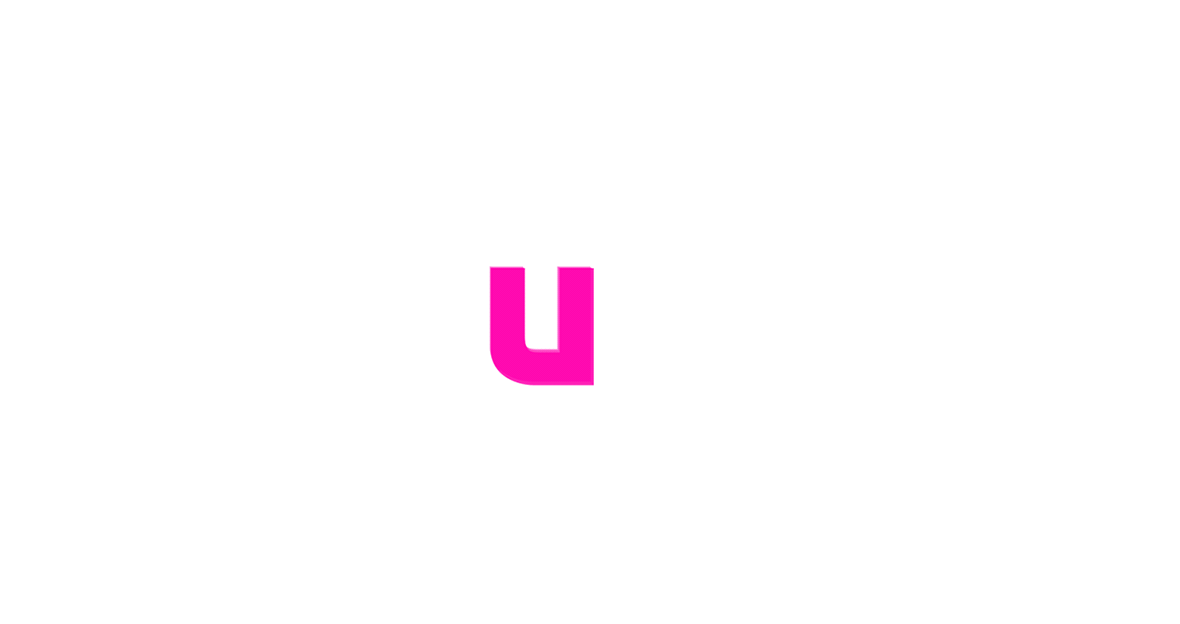 Background >>  
This project asked to design a brand system and collateral 
for a new concept festival or event, utilizing different print and digital  platforms and media. The design system must have an overarching concept that ties each individual element together, It must also speak clearly and effectively to the audience, and translate across multiple media, both print  and digital. A further requirement of this project is to explore what it means  to design across a variety 
of media—print, online, and interactive – while maintaining a coherent visual style.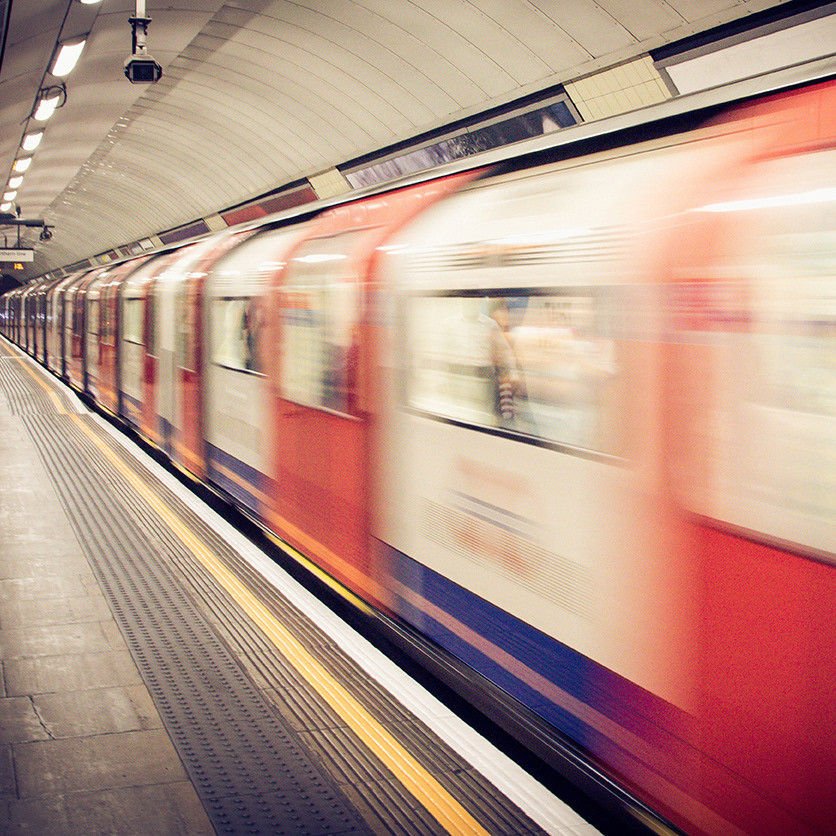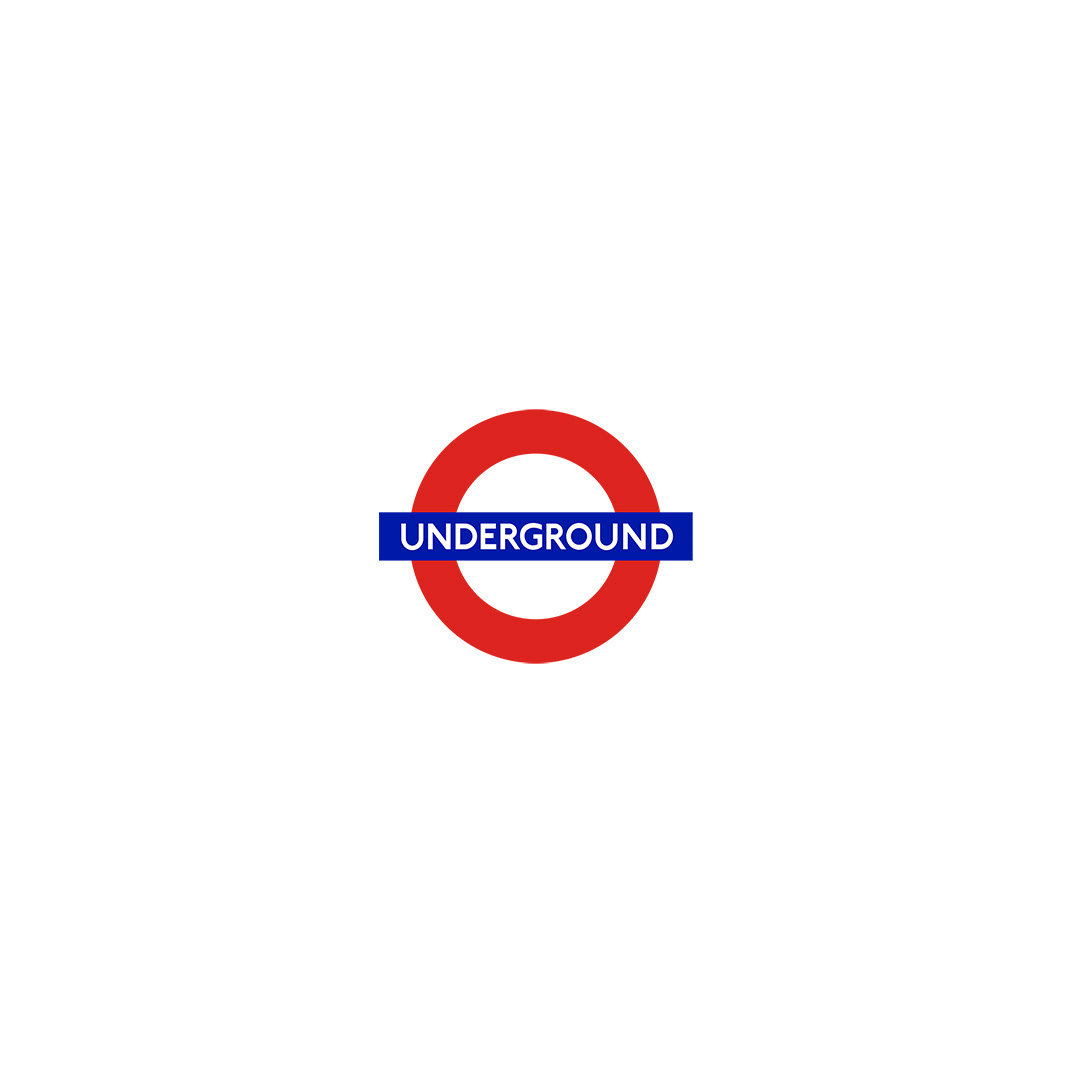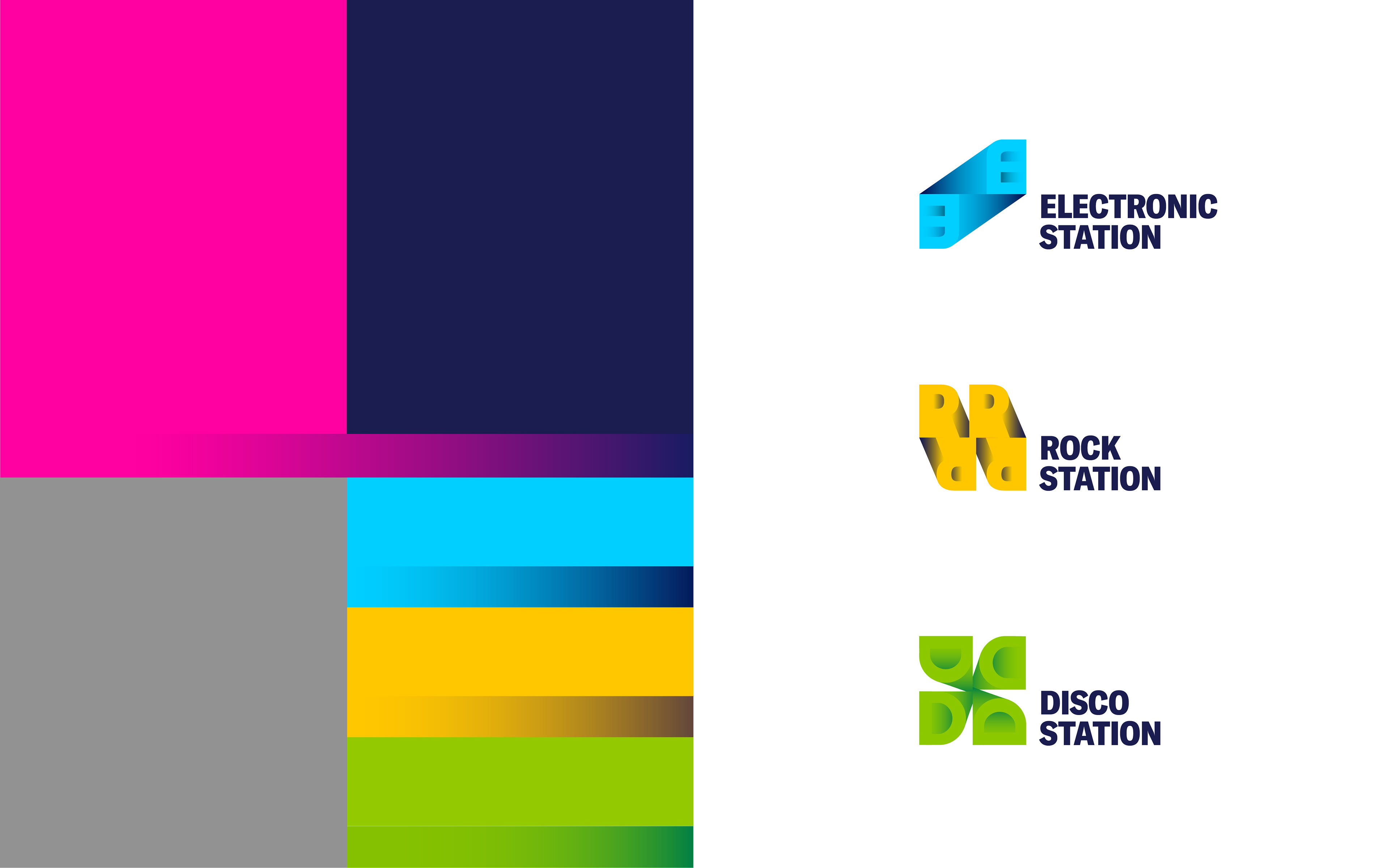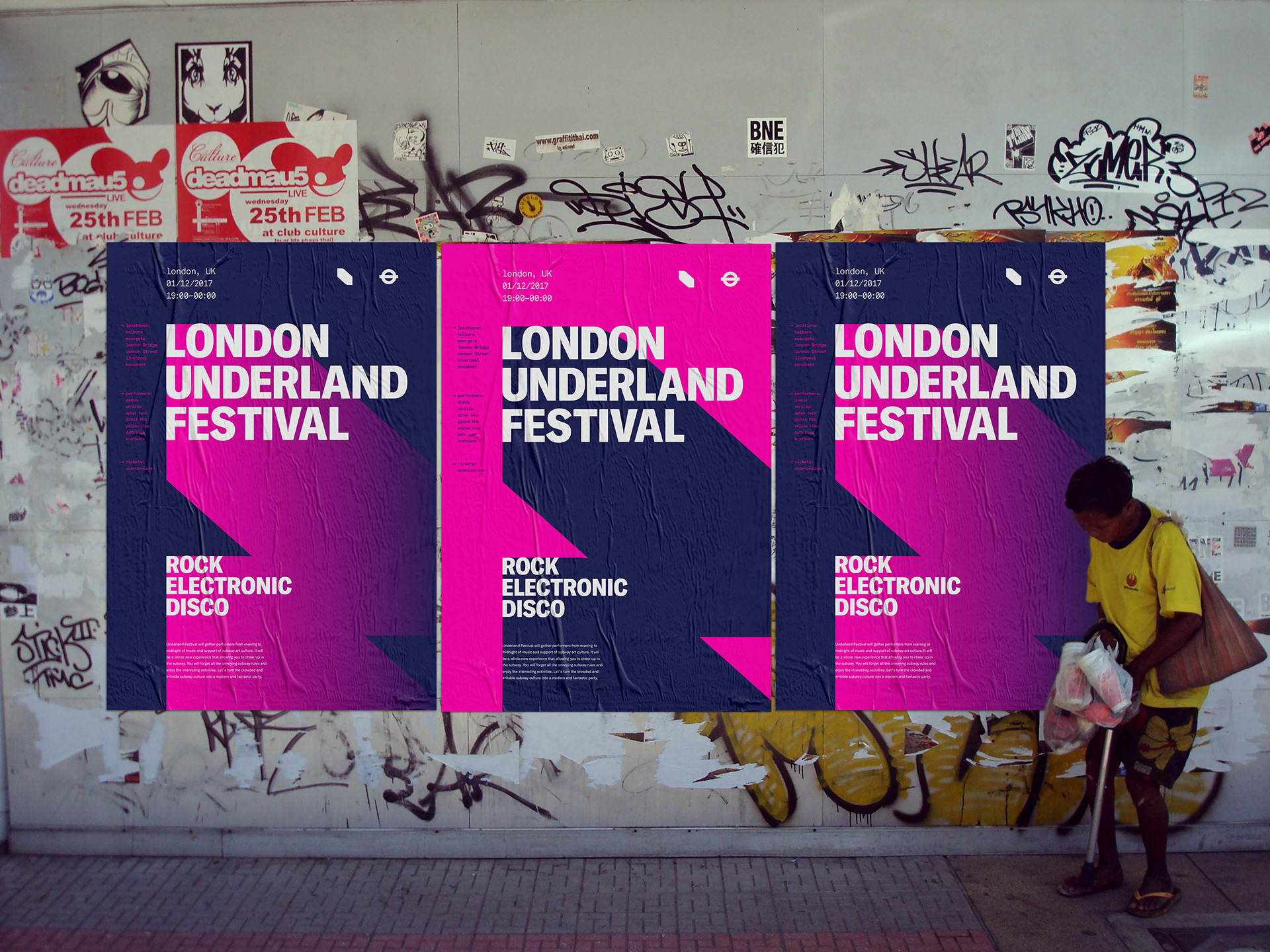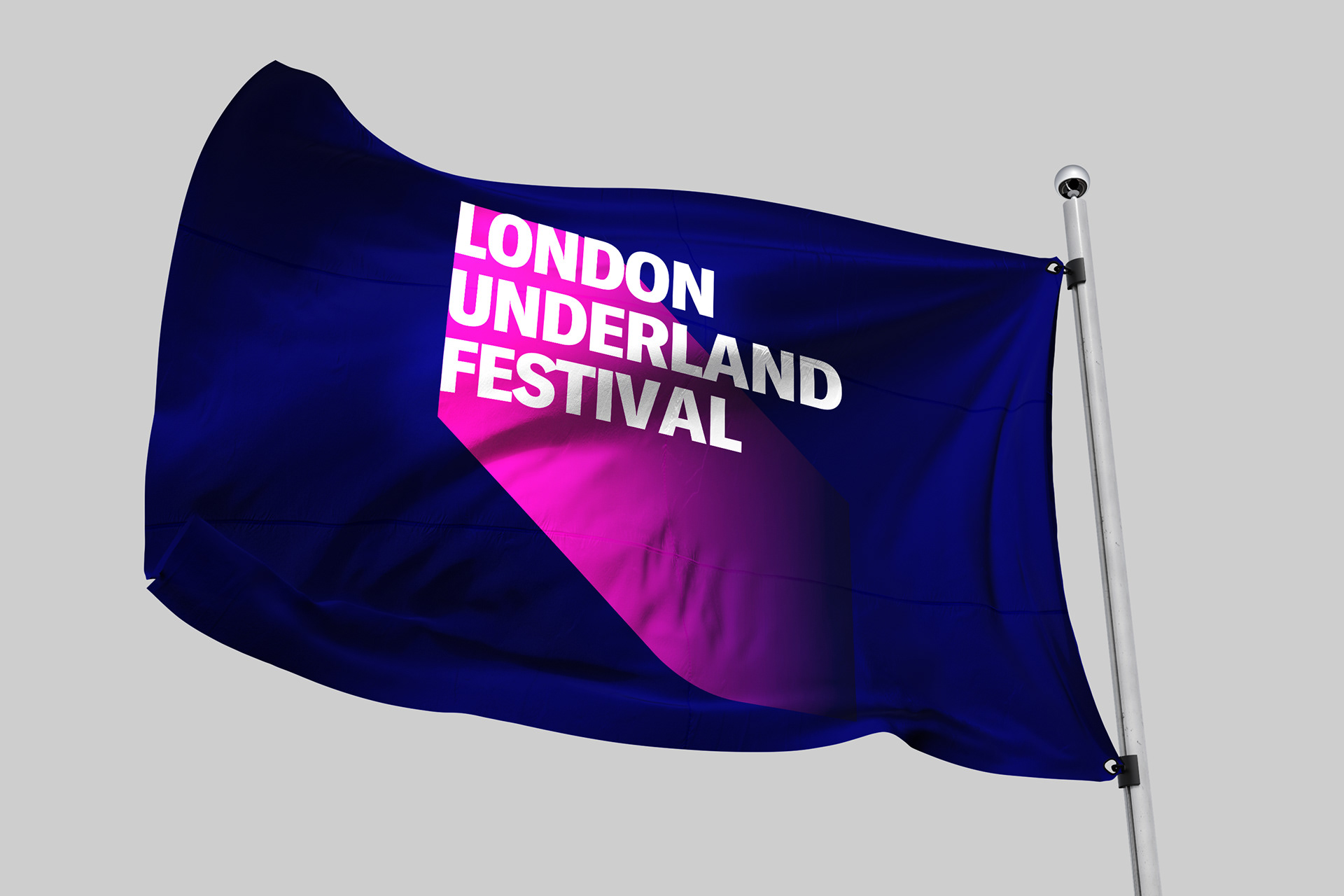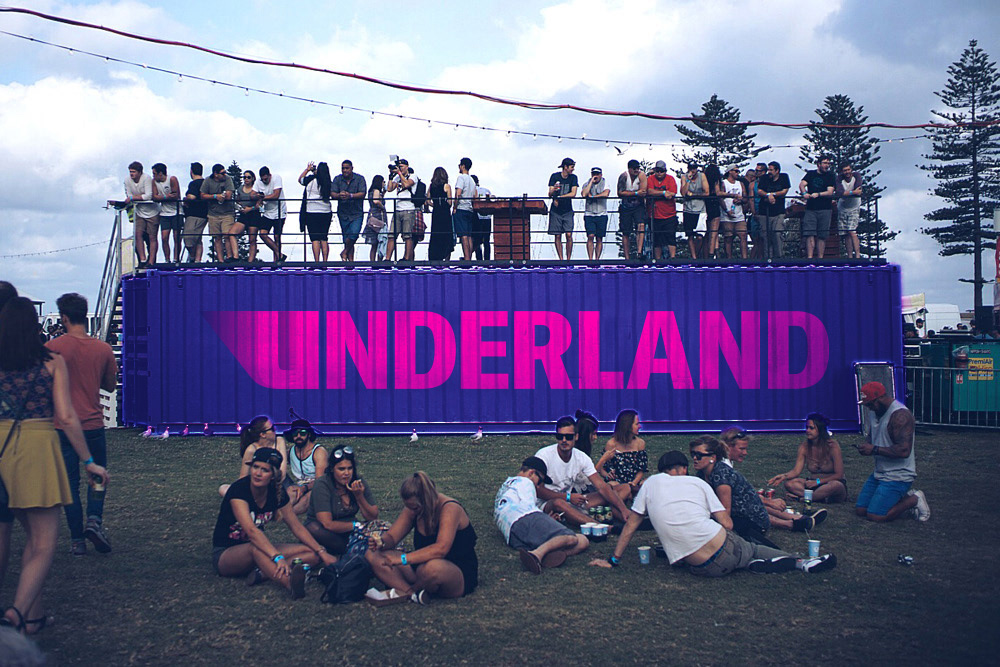 Concept >> I created a music festival for the London  Underground. 
The festival located in the three busiest subway lines which have been 
designed transformed into the Electronic Stage, Disco Stage, and Rock 
Stage. Passengers can switch between different stages by taking the 
metro. The festival concept "Underland" uplifts the crowd from the 
depressive metro environment.